Arnold's
Super Blackbird
website
About my motorcycle history
Motorcycles
My name is Arnold de Graaf and I am living in the Netherlands. I started riding motorcycles in 1974 and my very first motorcycle was the Yamaha RD 250 and it was not my last one.
The motorcycles I have owned: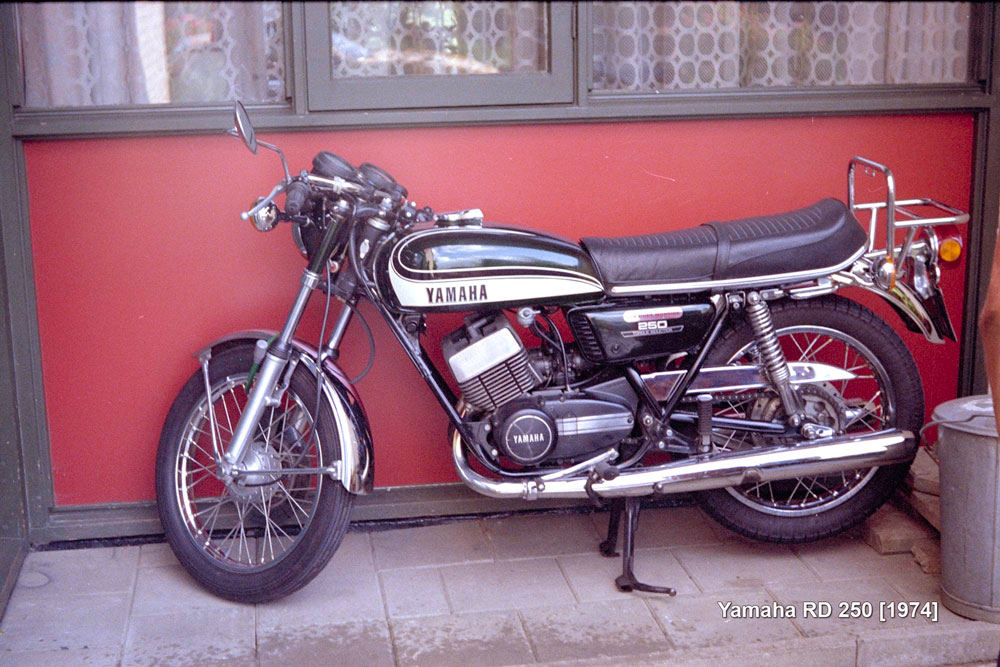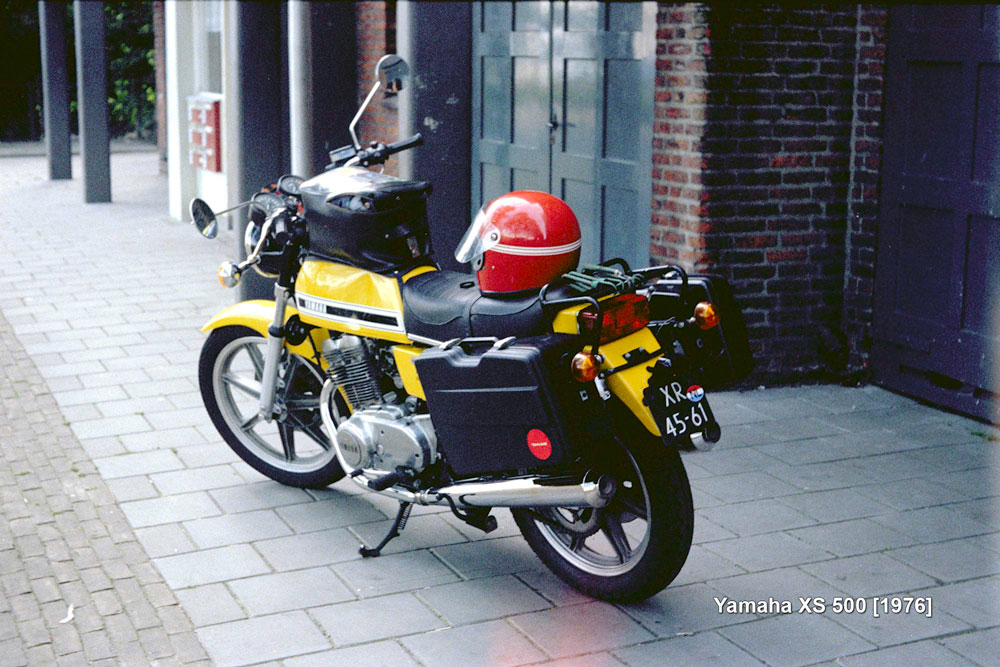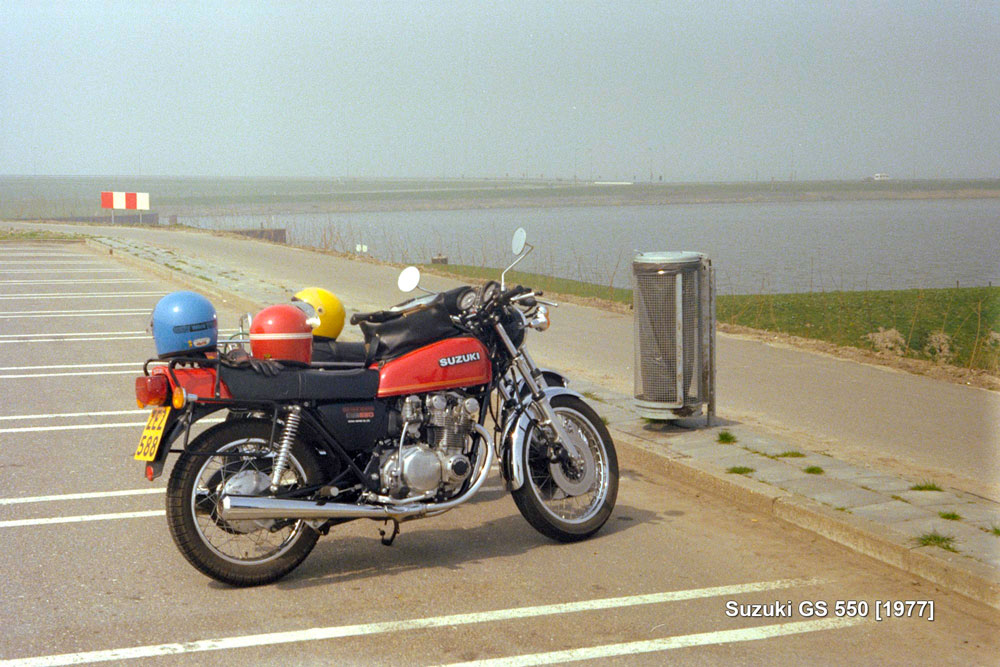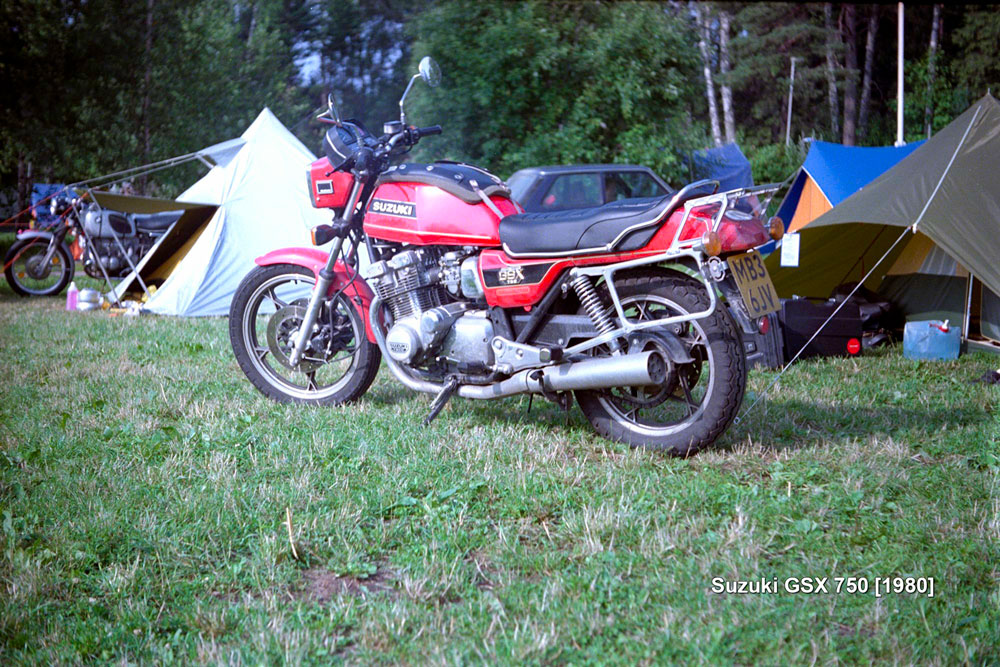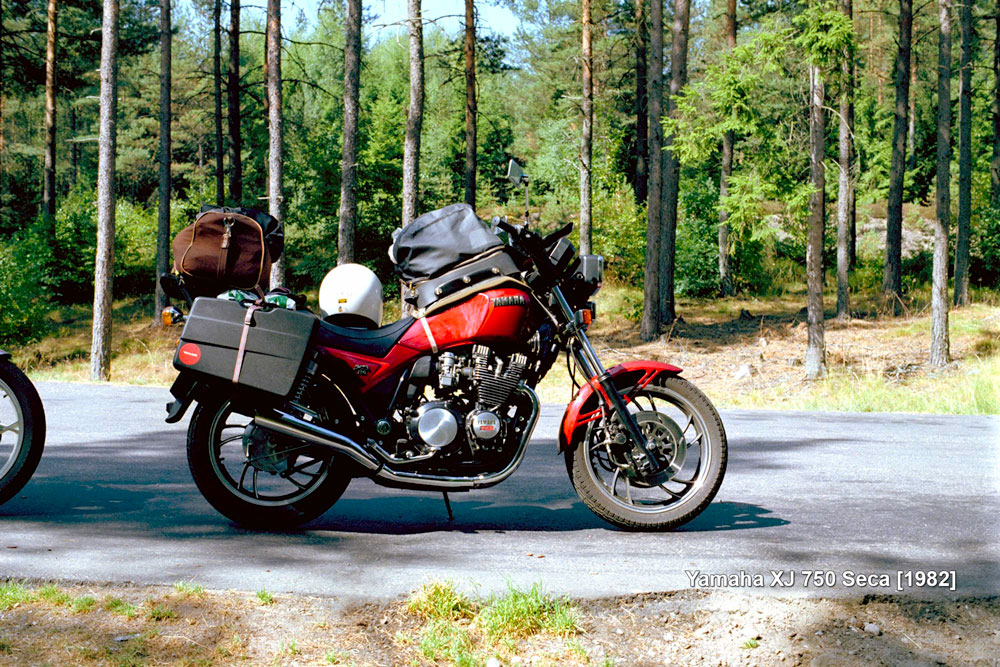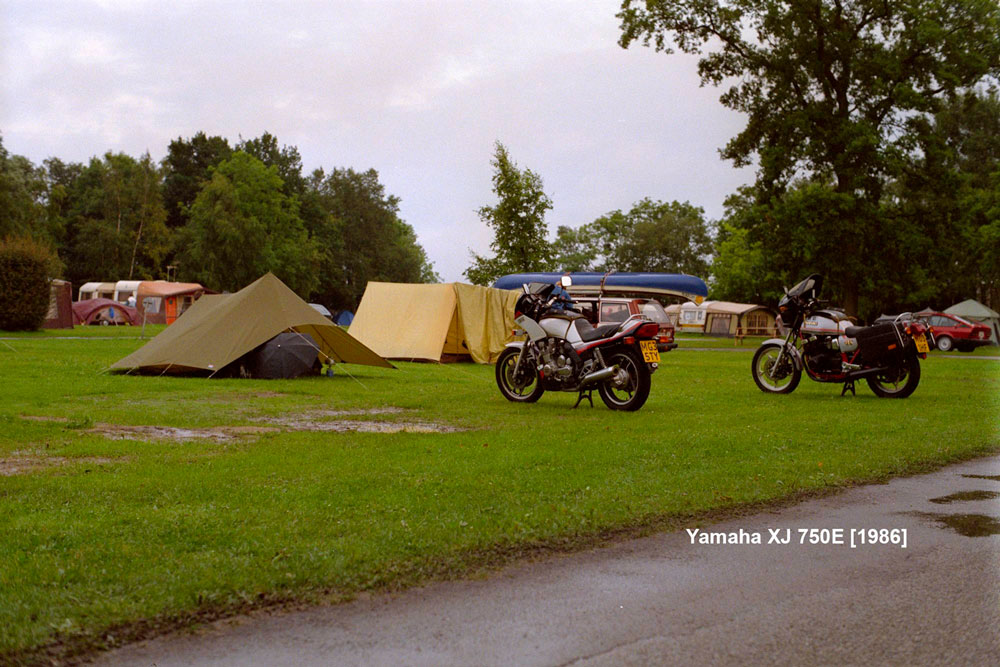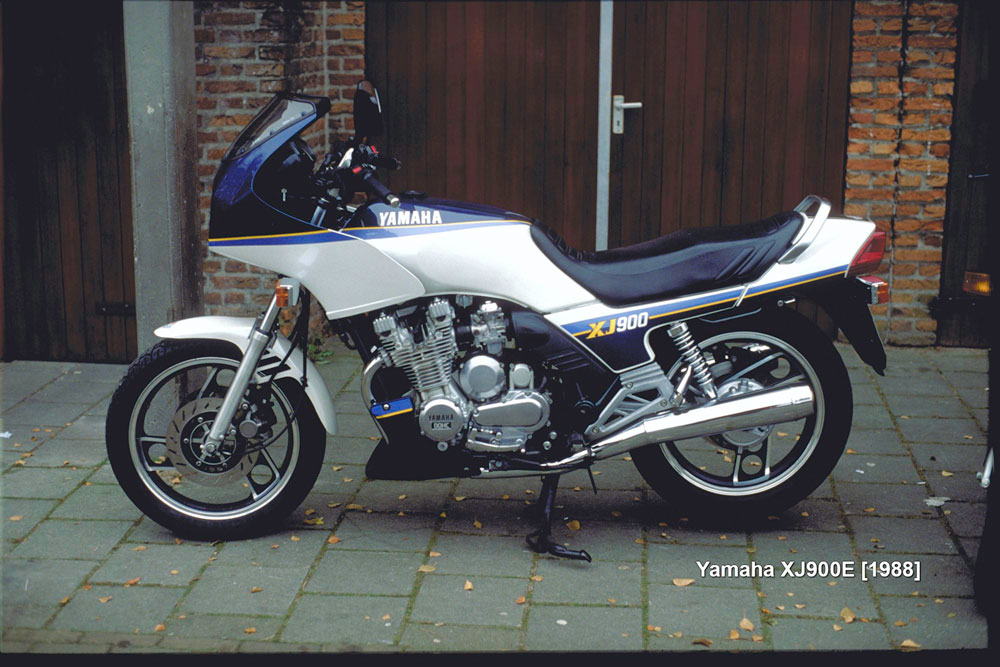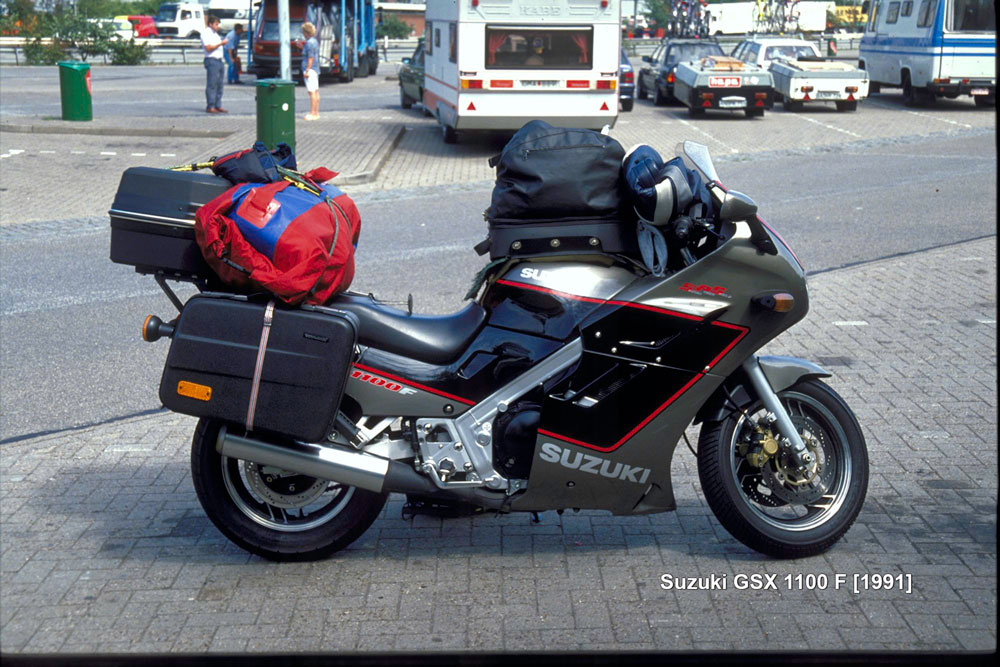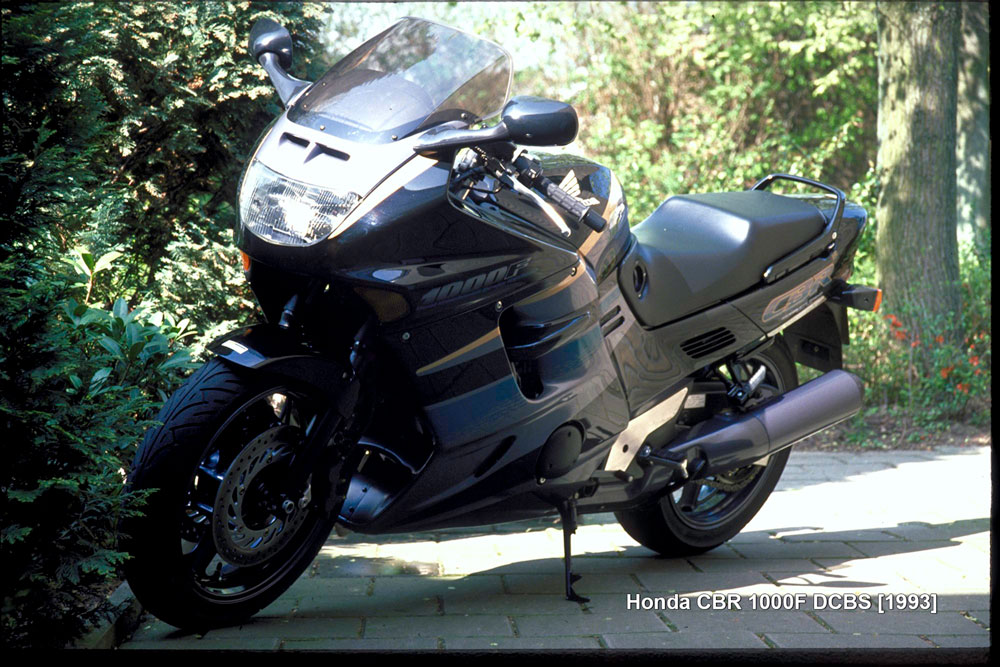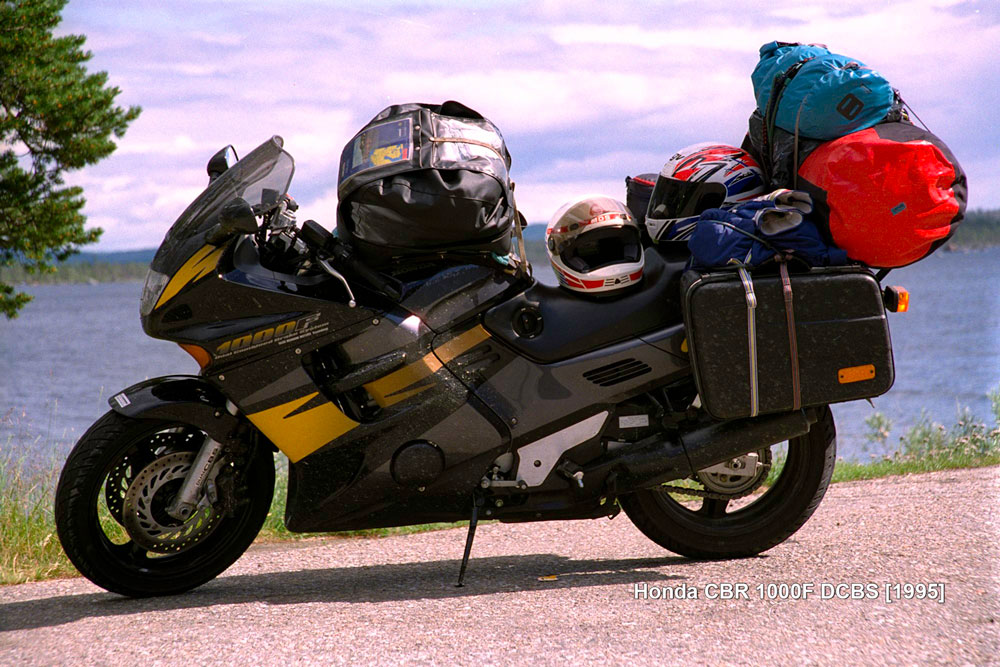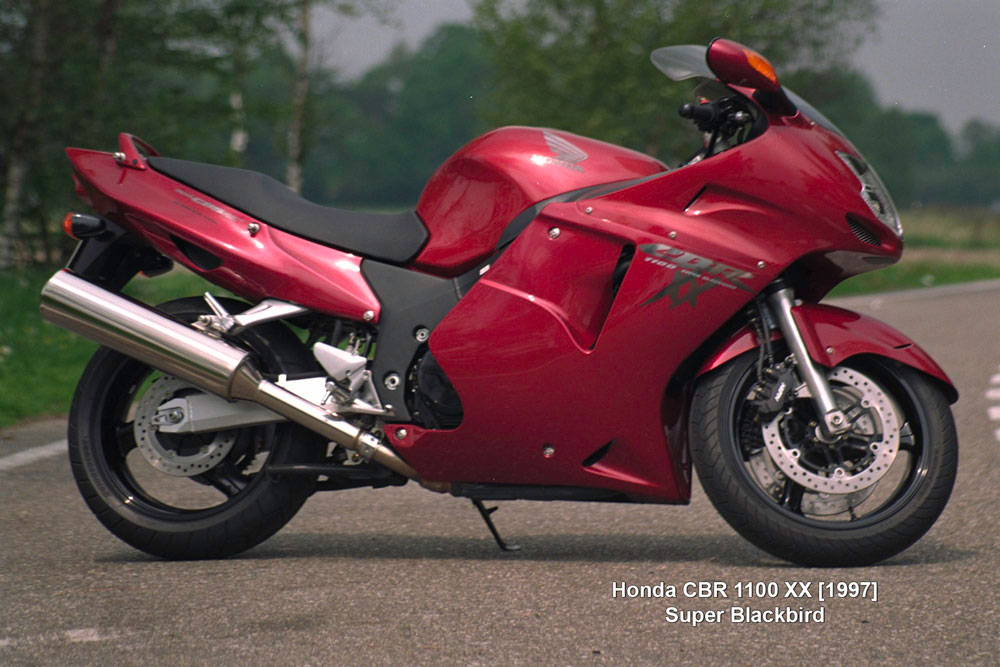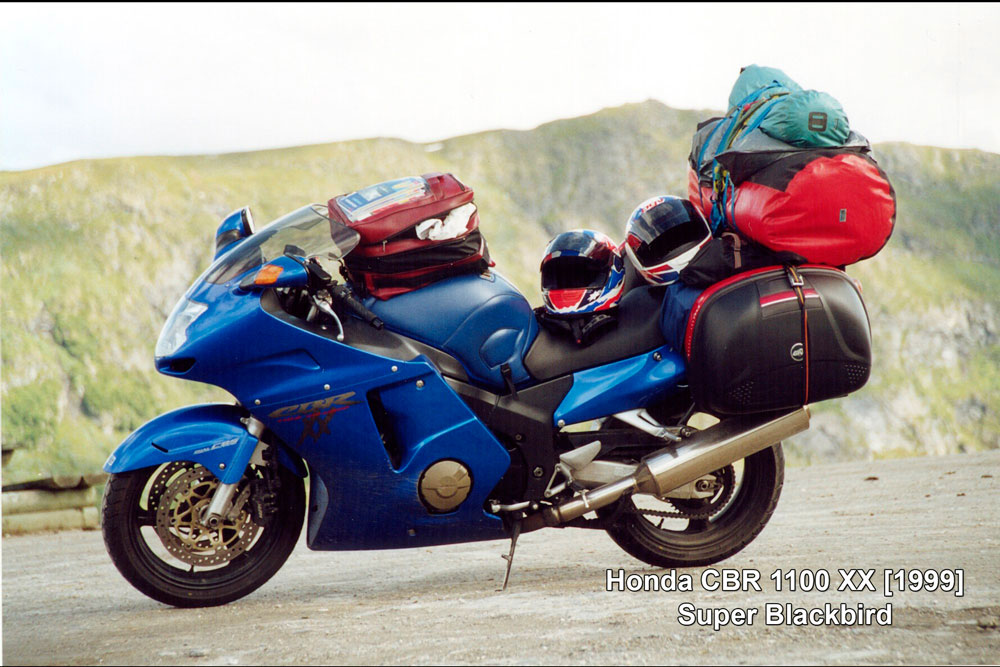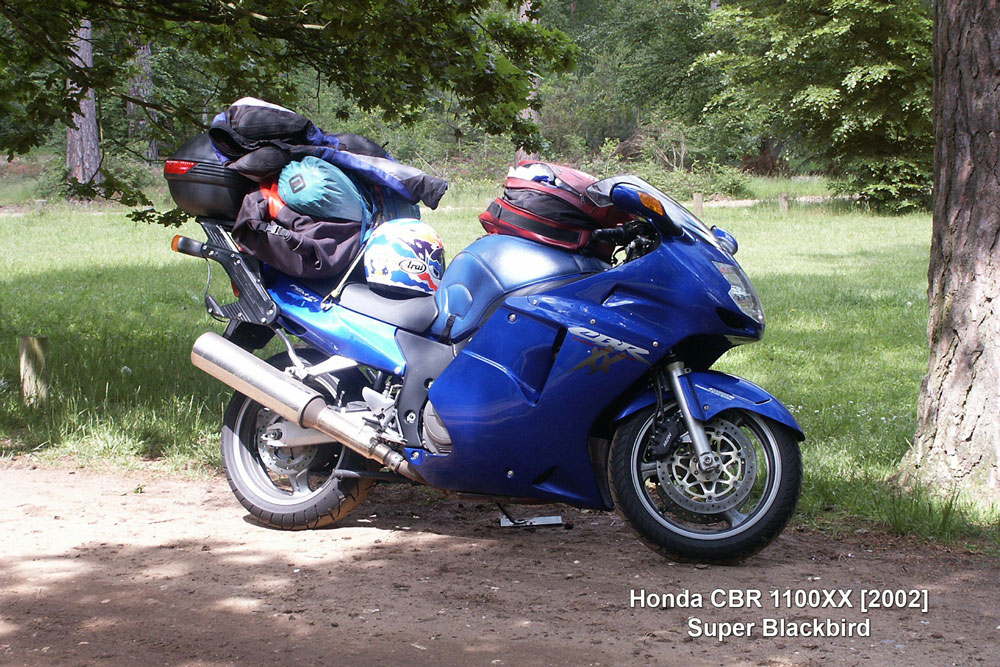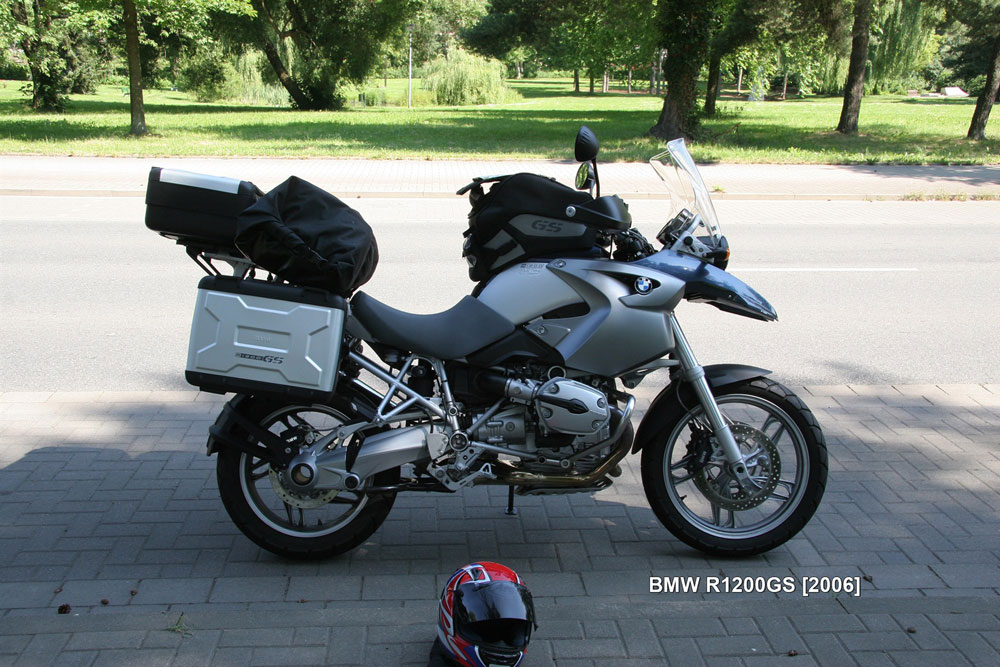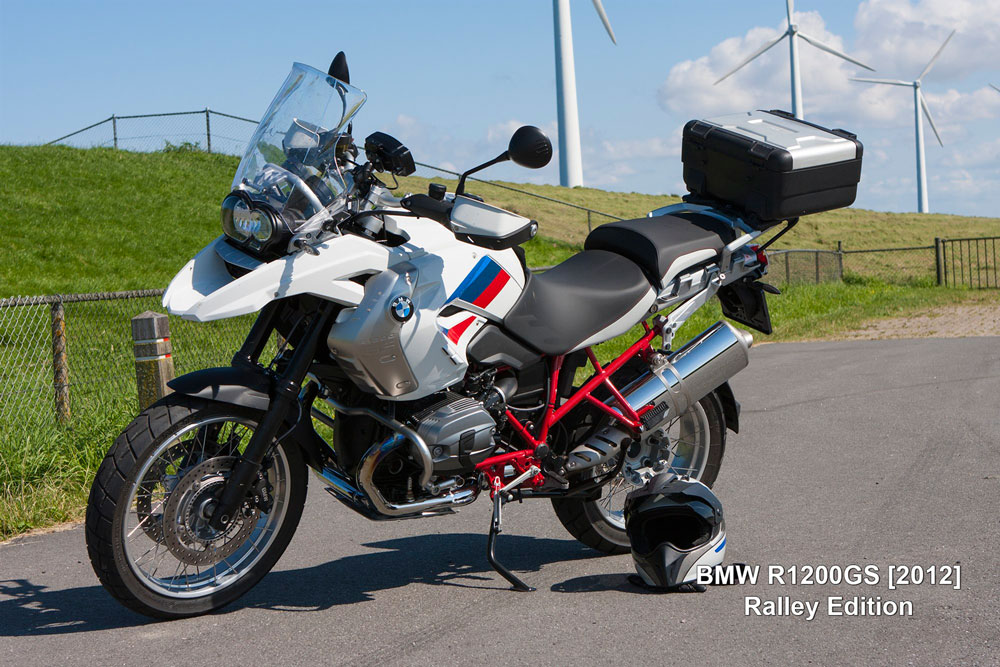 Photography
Making photographs is another hobby and it should not be a surprise that as fan of roadracing I like to make photos at roadrace events e.g. the Dutch TT in Assen.

Marc Marquez MotoGP Worldchampion 2013, 2014, 2016, 2017 & 2018
More of my roadracing photos on my site arnolddegraaf.nl.